What's new for Twilio devs (July 2021) - Twilio Changelog
Find out what's new for Twilio developers each month on Twilio Changelog. This month we have updates for the Programmable Voice APIs, WhatsApp, and new capabilities for your Twilio Video apps. All relevant links can be found down in the Related Links section of this description.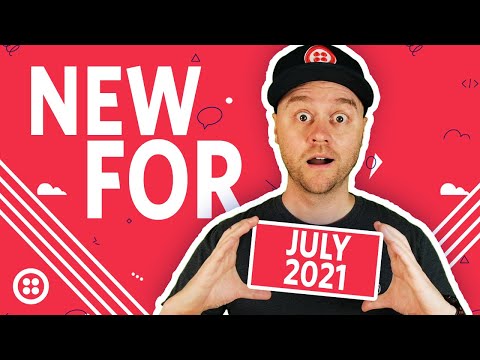 Tagged:
Have an urgent question?
Please contact Twilio Support. This is not an official Support channel.
Contact Support