Twilio Forums Featured Category Section 🗣
Hello Community,👋🏽
As you know, Forums are still a beta experience which means there's a lot of opportunity for improvement. One of the things we at Twilio are looking to come up on is UI. I want to introduce you to our new Featured category section:

We created this section in hopes of anticipating your needs and presenting them on the top of the page. The categories currently are Welcome Guide, Product Discussion and Inspiration. The welcome guide is a first stop space for you all to find all the documents needed to navigate through Twilio Forums. Have a question about a Twilio product? Try searching our Product Discussion Category. Recently, I found a lot of our community members are interested in cool, creative projects built with Twilio products. Now you can post and peruse through different projects built with Twilio. Want you project featured in this category, dm me to let me know. 😬
Categories like this allow for easier navigation of the community through the platform. If you have any feedback or any other UI changes you think would be beneficial to our community please let me know.🙋🏽‍♀️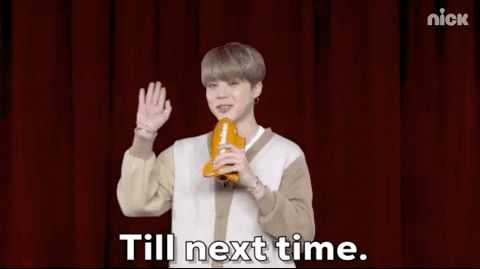 Tagged:
Have an urgent question?
Please contact Twilio Support. This is not an official Support channel.
Contact Support