Please excuse our look. We're just getting started here.
Want to learn more about Twilio Forums? Check out our FAQ page
here
.
Twilio SIGNAL Conference 2021
Hi, Tweeps!
As you are probably aware, Twilio is hosting its annual SIGNAL Conference this year on October 20th and October 21st! How exciting!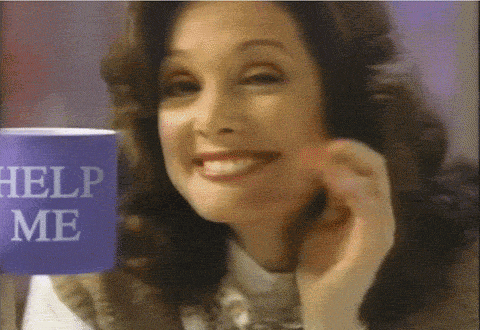 As we ramp up for this progress, it is important I address all the topics you all are interested in on Twilio Forums. Are there any specific products, keynotes, demos taking place during our SIGNAL conference that you would like to see on Forums? Anything else I missed that you would find valuable? Please let me know
Tagged: