Easy one-time Passcode Verification with Twilio Verify
Easy one-time Passcode Verification with Twilio Verify
One-time passcodes (OTP) are a simple and effective way to verify someone's phone number or email at sign-up. Twilio's Verify API is a purpose-built solution for sending one-time passcodes with SMS, voice, email, authenticator apps, and more!
Watch as @kelley shows you how to get up and running with a multichannel, one-time passcode application. This application is built with Twilio's API and Javascript.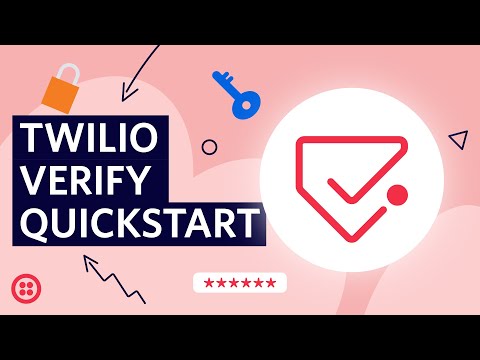 Tagged:
Have an urgent question?
Please contact Twilio Support. This is not an official Support channel.
Contact Support