Please excuse our look. We're just getting started here.
Want to learn more about Twilio Forums? Check out our FAQ page
here
.
Fuzzy Friends Fridays 🐶🐱🐍🦎
Because who doesn't love sharing pics of their pets? It's Friday, lets end this week off by sharing some pics of your pets (fuzzy or not). 💩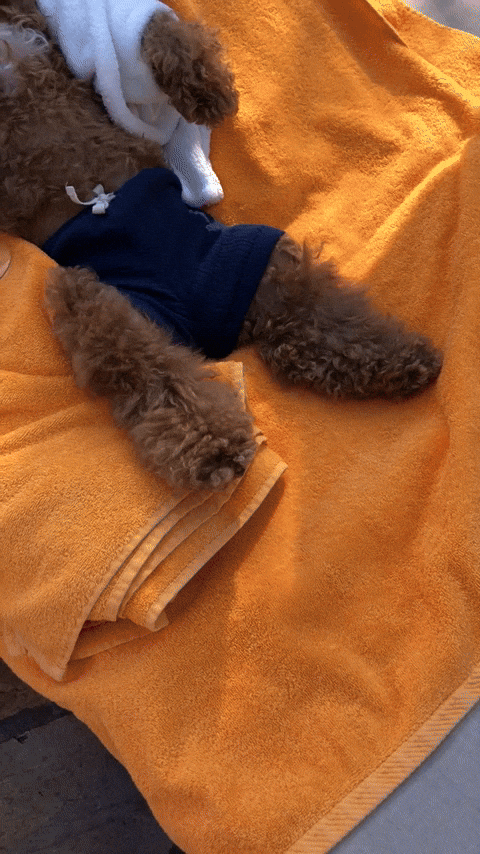 Comments
Have an urgent question?
Please contact Twilio Support. This is not an official Support channel.
Contact Support